St Anselm's: Services and Activities
Our main service is every Sunday at 10am. Children go to Sunday School part way through the service. If there is a fifth Sunday in the month we usually combine with St Ninian's Uniting Parish in their worship centre at 208 Karori Road. During the month of January we traditionally share alternate Sunday services with St Ninian's.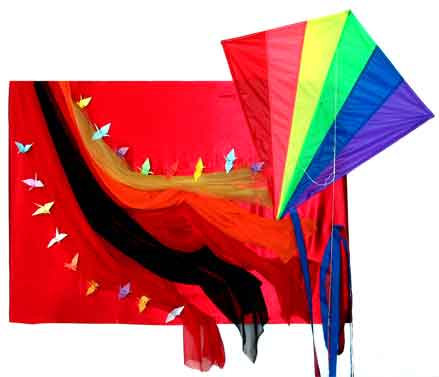 Pentecost display
Visitors are always welcome.
There are also regular social and study/discussion groups as well as community service activities which we also share with St Ninian's.
Recent Studies
Violence Divine - Overcoming the Bible's Betrayal of Its Non-Violent God - Lenten Study March 2017
Eclipsing the Empire - Paul, Rome and the Kingdom of God
Painting the Stars - Science, Religion & Evolving Faith
The Jesus Fatwah - Love Your (Muslim) Neighbour as Yourself
Studies for Lent- From the Progressive Christian Church Movement of Great Britain
Casablanca - A Beautiful Friendship
Community Service Activities:
The five denominations in the valley combine to run a Food Bank service which operates twice a week on a phone-in basis. They also assist in various events to raise funds and food stocks as well as collecting food during their regular service activities. The Food Bank is managed by a Board that represents the five partners. See Stuff news item
Churches come together to run Karori foodbank
.
Members of St. Anselm's share in the running of a monthly concert event, the proceeds of which are donated to various groups within the Karori community. These concerts are usually held in St. Ninian's Uniting Church. See
www.facebook.com/KaroriKlassics
.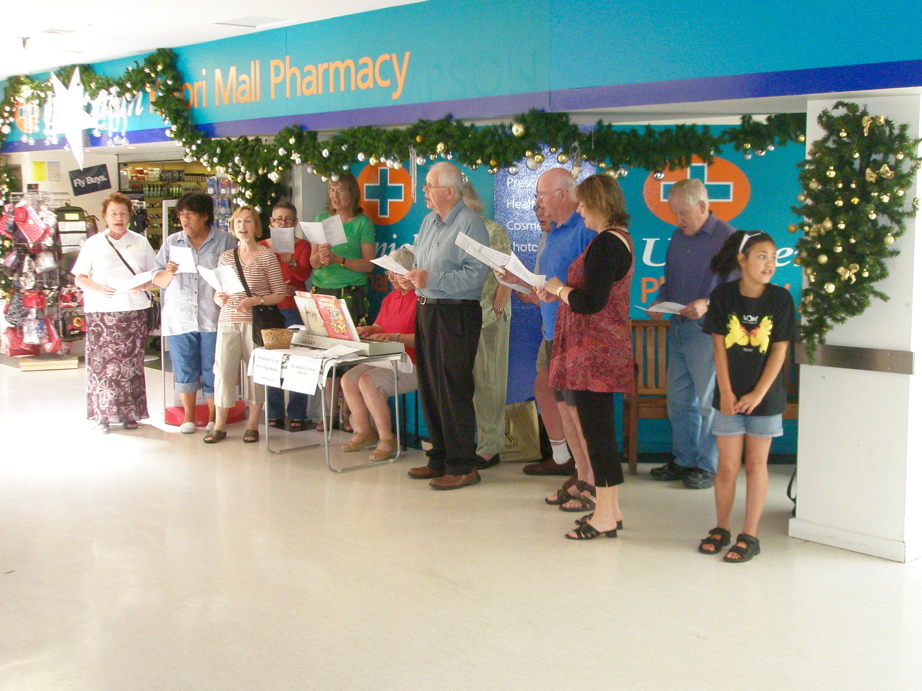 On the Saturday morning before Christmas and on the morning of Christmas Eve we gather to sing Christmas Carols at the Karori Shopping Mall. A collection is taken for the Karori Food Bank. Everyone is welcome to join in the singing.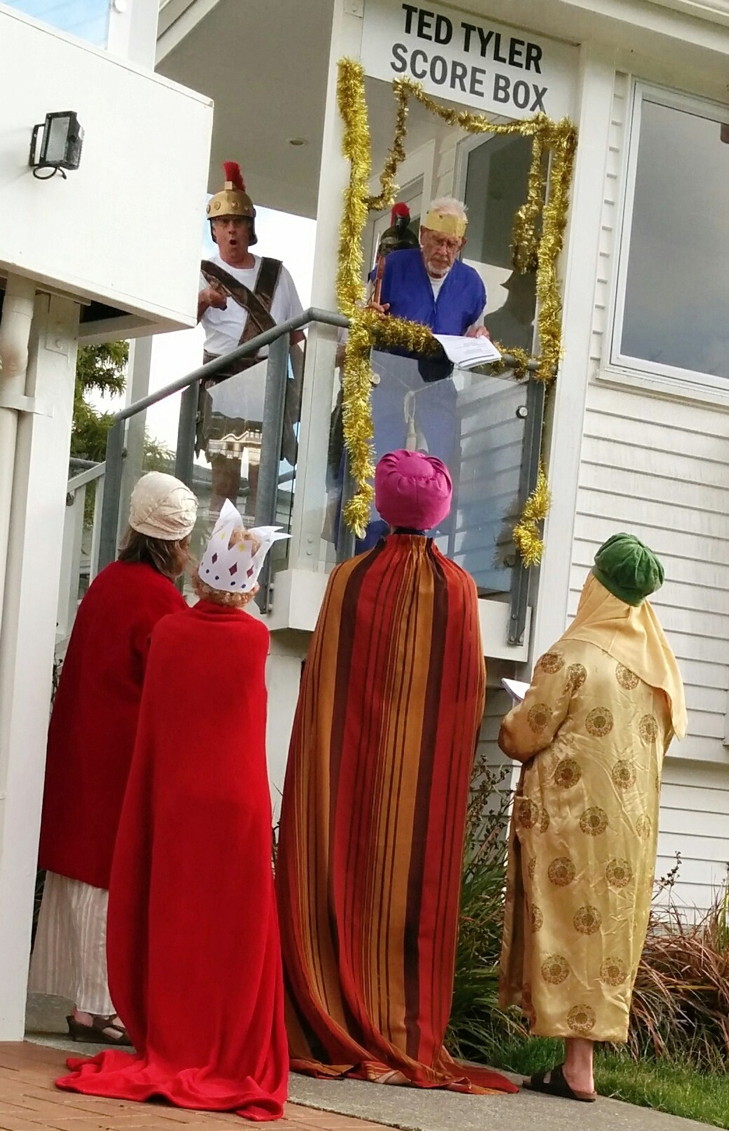 On Christmas Eve at 6pm at Karori Park Cafe and Sports Rooms the Karori churches perform a Christmas Nativity play. As a family community event for all ages, everyone is warmly invited to come. Children can come dressed as angels or shepherds or Roman soldiers and are welcome to take part in the play.